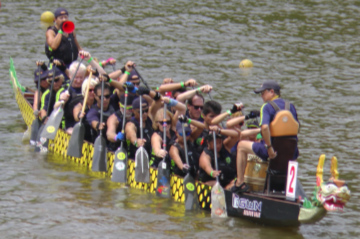 Love. Pride. Unity.
Charlotte Dragon Boat Association is a non-profit organization dedicated to promoting the sport of dragon boat racing in our region.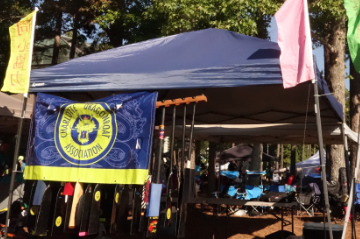 Charlotte Festival
Thank you to all who attended the 2019 Charlotte Dragon Boat Festival. We'll see you on Saturday, May 16, 2020. Click here.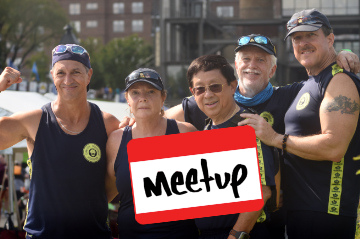 Join us on Meetup
Interested in dragon boat racing? Join us at Meetup for all the latest member information and practice dates. Click here.